Fuel your body with Dietitian-approved Meal Guides and macro-friendly recipes
Enjoy a nutrition experience like no other. Our proven approach to balanced eating has been created to help you feel your best, every single day.

Eat more of the foods you love with customisable Meal Guides that cater for your personal goals and preferences. Our easy-to-use App removes the guesswork, allowing you to easily swipe to select your favourite foods while remaining within your recommended macro targets. With an expanding library of 1000+ macro-friendly recipes, you have access to endless options to fill your plate.

Our mission is to help you build positive nutrition habits for life, and our team of accredited Dietitians are here to support you to achieve exactly that.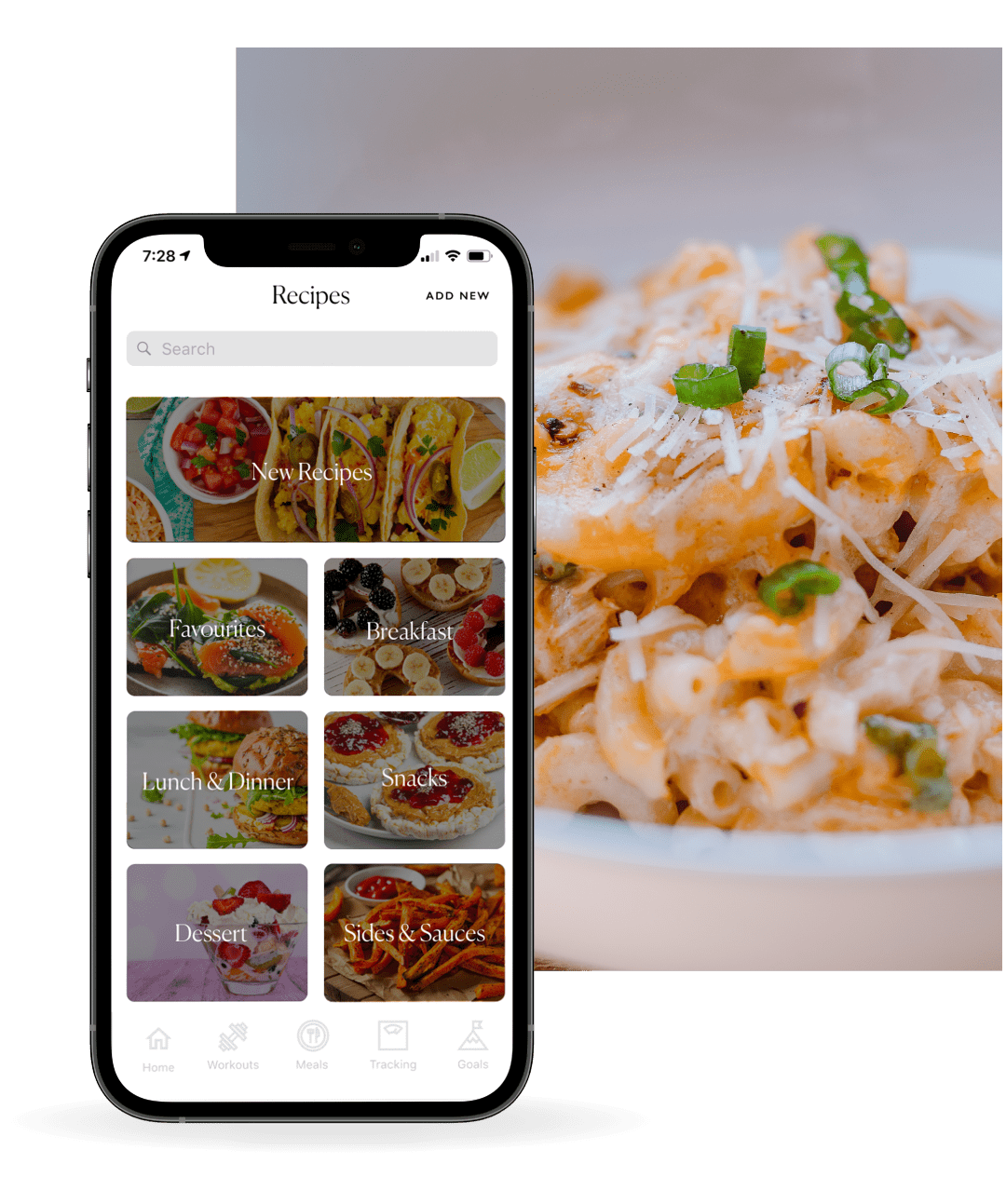 Good nutrition made simple
What's Included:
Customisable Meal Guides tailored to your goals and preferences
Personalised calorie and macro goals
Meal Swap feature to interchange meal options
Food Swaps to add even more variety
Meal prep made easy with our recipe Serving Size Tool
Recipe Library containing 1000+ macro-friendly recipes
Track your foods and log your own recipes
A convenient Shopping List to match your Meal Guide
Access to support and guidance from our team of accredited Dietitians
Explore 1000+ recipes
We Cater To Your Dietary Preferences