EVERYTHING YOU NEED

IN ONE APP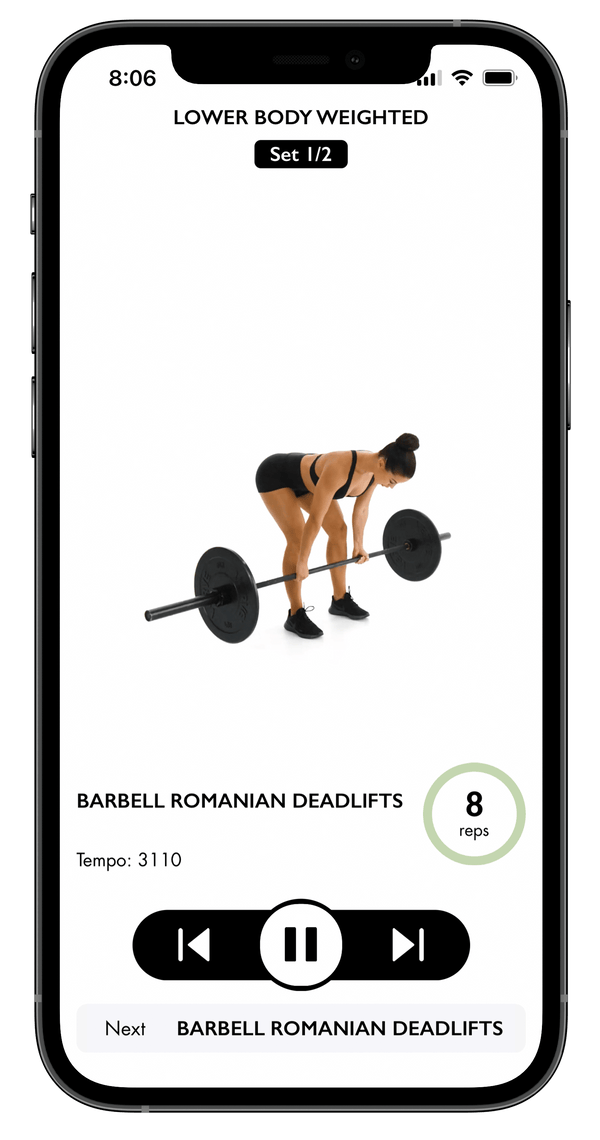 HOME & GYM WORKOUTS
Follow a structured training program with guided workouts, exercise swaps and more.
Science-based Nutrition
Dietitian-created Meal Guides designed for your personal goals and preferences. Plus a recipe library of over 1200+ nutritious recipes so you can eat more of the foods you love.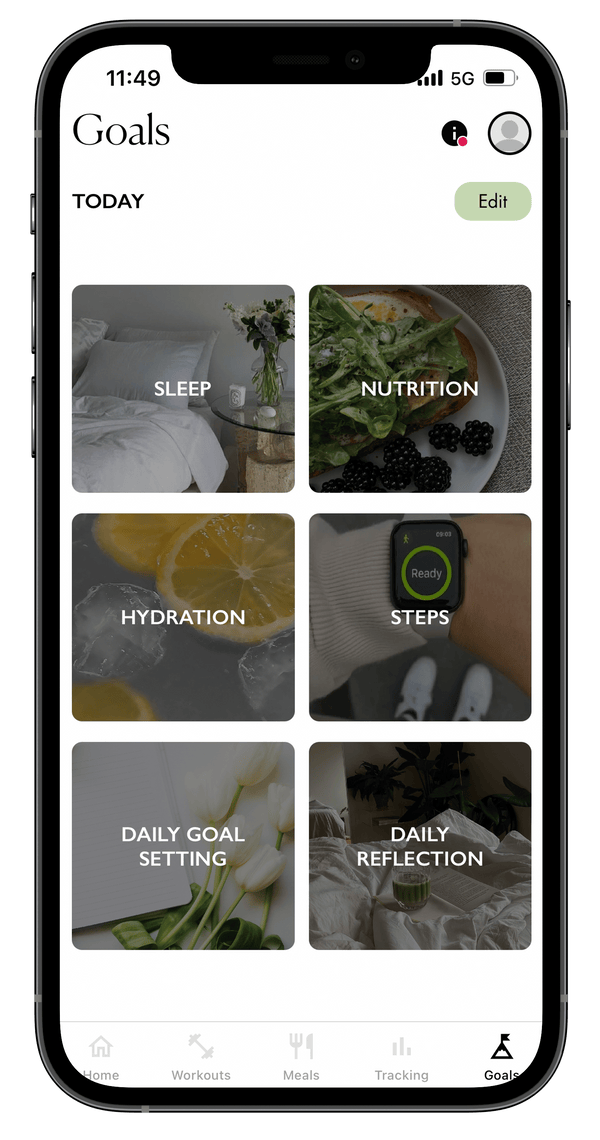 Progress tracking
Daily goal setting, reflection and ability to track your hydration, activity, nutrition, sleep and so much more.
OUR
RECIPES
Quick and easy delicious recipes with options to suit all dietary requirements. Achieve your goals whilst still eating the foods you love.
TESTIMONIALS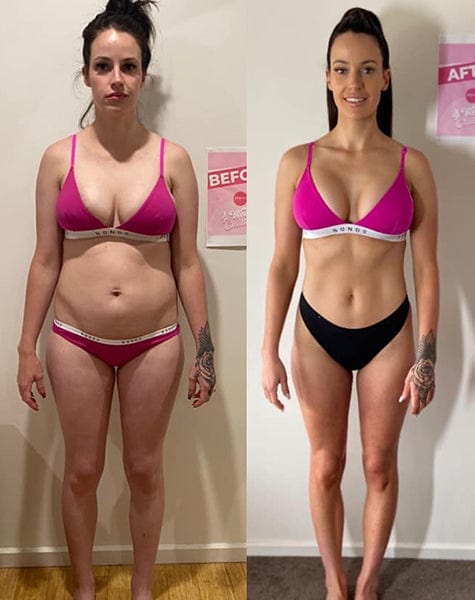 I've lost a total of 52cm, and 8kgs but for me the biggest change has been mental.
My mindset and perception of myself as completely changed, I'm wearing clothes I never would've worn before and I'm starting to feel confident and happy in my skin!

- Kiara (Fit Program)
I have lost 12.5 kg's and 82cm's (including 19cm off my waist). I am stronger and fitter than I've ever been. And on a mental note so much happier!

- Tamsin (Strong Program)
The Fit 4 week challenge was perfect for me because it was just the right length that I stayed super motivated the whole time and didn't lose sight of my goals!  The app made it so easy to follow my training guide and also had the flexibility to swap my days around to what suits me!
- Alice (Fit Program)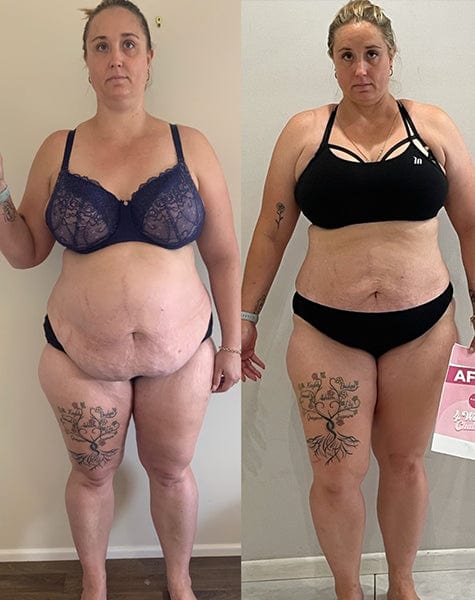 This is just the start! 💪🏼 It was hard to move at the beginning, but with determination, perseverance and a lot of tears, I made it through and did every single workout...  I'm so proud of myself. The changes are extreme and I'm so excited for the next challenge. A total of 30.5cms and 8.4kgs.
- Lyndall (Fit Program)
These 6 weeks mean so much to me. I have finally started over and started to feel better. My journey has just begun but I have learned 3 really important things already. Surround yourself with the right people. Don't expect success without putting in any effort. Stop waiting for the perfect moment. It will never come. Start today, push yourself and you will thank yourself later.
- Therese (Busy Girl Workouts)
Move With Us changed my life. I wouldn't be where I am today without this program, 6 kilos down and 38 cm lost. I can't wait to do more challenges in the future and hit my goal weight!

- Emma (Fit Program)
@movewithus
Get Social With Us